Professional Content Creation Services
Travel · Yoga · Wellness · Fashion · Beauty
Hi, I'm Melody Beuzelin. I'm here to shake things up as a content creator driven by an analytical mind — to tell your story and push boundaries through words, influencer marketing, videos and photos and most importantly, take some take some things off your plate so that you can get back to nurturing your business.
Why You Should Hire Me
Here's the short story: I'm an award-winning writer and content creator with more than seven years experience that's produced hundreds of pieces of content and reached an audience of millions.
But Passion Savage is not about me. It's about what I can create for you. I create content that cuts through the noise, disrupts, inspires and encourages individuals to take action. From stunning content creation, to influencer marketing, social media strategy and everything in between, my goal is simple: to connect with the audience you're looking for by speaking their language.
Based out of Orlando, FL, but serving clients on all four corners of the world.
Content Services
Content Creation - Web Articles - Social Media Content - Product Launches Copywriting - Photography - Video - Brand Strategy - Social Media Management - Content Management - Influencer Marketing - Content Marketing - Voiceovers - On Camera Personality - Modeling - Product Review
Take a look at what I've been creating since 2013.
Lifestyle content that won't bore the sh*t out of you.
Client: Wyndham Destinations
"Right from the start, Melody provided creative and conceptual ideas that truly added value to our communications. We worked in a fast-paced, deadline-driven division with multiple priorities and overlapping projects, yet Melody was always able to stay on top of her workload and deliver content that was informative and engaging.
She is reliable, innovative, always meets her deadlines, and her articles consistently go above and beyond what we've asked for. I look forward to continue working with Melody on a freelance basis as she has proven to be an invaluable asset to our team and brand."
-Anna Reinert, Brand Managing Editor, Wyndham Destinations
Client: The Lighthouse School
"Melody is incredible at what she does. She works hard until the job is done perfectly! I have had nothing but an amazing experience using her to run my website!"
- Sarah Greenburg, Owner, The Lighthouse School
Meet the Creator, Melody Beuzelin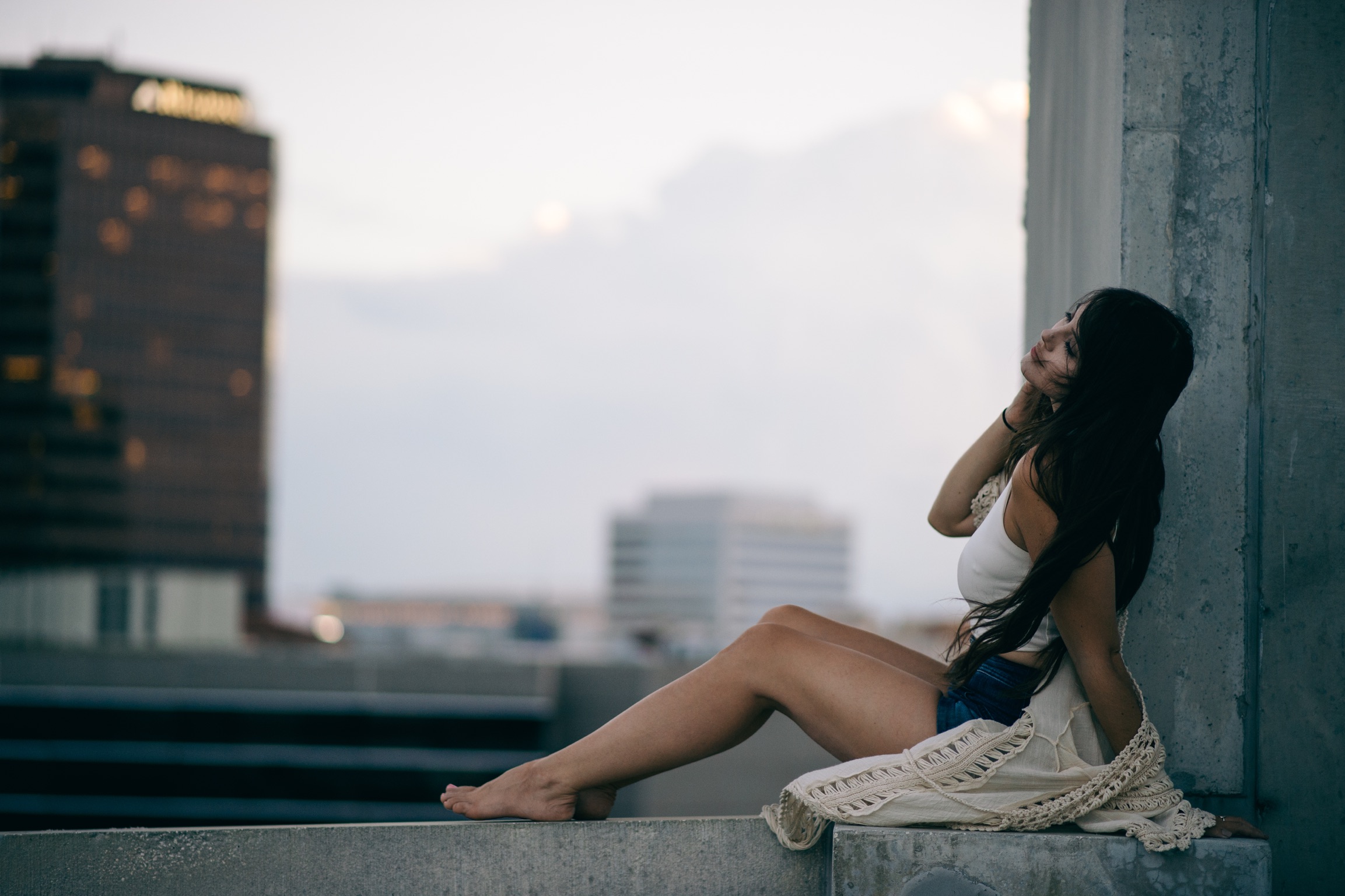 Who am I?
My mantra: Live creatively. Express boldly.
My goal is to help you bring your creative vision (both big and small) to life and create new possibility through storytelling.
It all started when I worked in a corporate setting, trying to navigate the cubicle farm and office politics. I felt like I didn't fit into the idea of climbing the corporate ladder. So, I did what most millennials do. I left in pursuit of something I could create and grow. Though I spread my wings I did not fly gracefully — it felt like I launched myself out of the nest into 100 mph winds and scrambled furiously not to tumble to the ground.
After bouncing around a few jobs, I finally found my way into a startup in the yoga/wellness niche. I loved it so much, I got my 300-hour yoga teaching certification and continued to grow it alongside other e-commerce businesses.
In the startup setting, I had the opportunity to wear many hats: editorial director, social media manager, project manager, account executive, video producer and director, on-camera personality, journalist… and the list goes on and on.
After growing the startup, I wanted to apply my skills to even more businesses to see if I could help them grow. So I did, and over the past few years have worked with more than two dozen clients to create content that stands out.
I realized my passion for my work, and savagery in my approach to strategy, critical thinking and business development. And so, Passion Savage was born.
I want to inspire you in an unconventional way, nudge you in a clear direction and show the limitless possibilities of storytelling.
Ready for the next step? Let's chat.
We could create something powerful together.